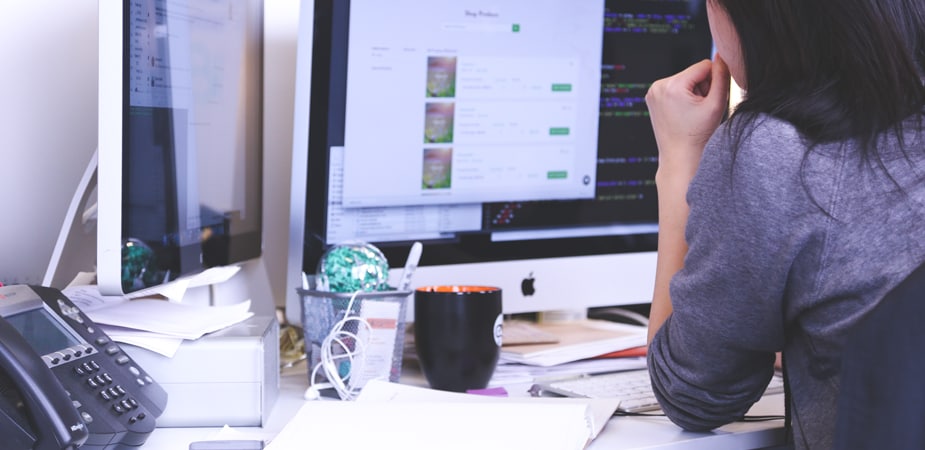 Build a Fulfilling Career with Employment Opportunities at Fort's Toyota of Pekin 
About Us
Contact Us
Meet the Staff
Are you looking for a new career move that offers fulfilling work you can take tremendous pride in? Here at Fort's Toyota of Pekin, we have several new job opportunities that can offer this type of lasting satisfaction as you look to take that next step with your work. We work hard to make each member feel like a part of our team and a key contributor in the overall success of our dealership, and you could be the next to join this type of amazing collaborative effort!
Committed to Making a Difference for Local Drivers in Pekin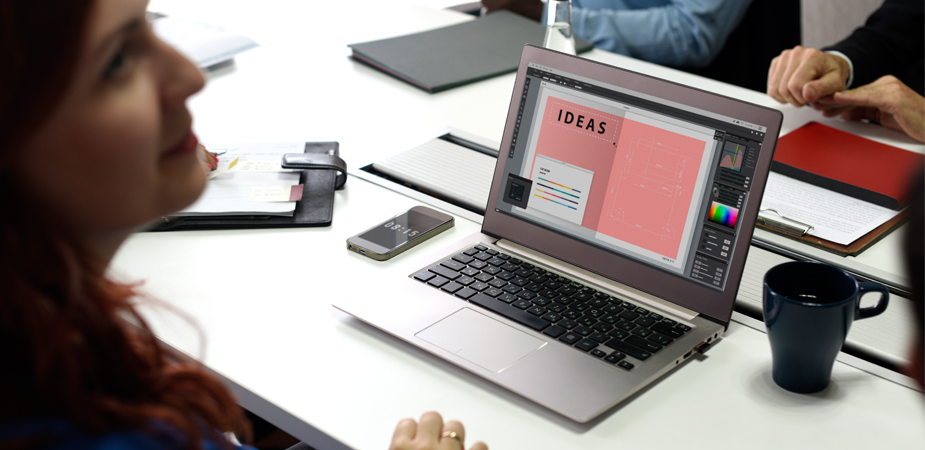 With a friendly, transparent and thoughtful approach to customer service, we are confident that you will enjoy the work environment and the value that you take from your time spent in our showroom working with local drivers on car and service solutions. We are proud to be a part of our local Pekin, IL community, and the perfect blend of hard work and fun makes each day at work an exciting opportunity for you to capitalize on. Ready to learn more about the specific positions we currently have available? Read on to see what type of candidates we are currently looking for.
Apply Today and Reach Out to Learn More about Our Current Open Positions
If you are hard working with customer service experience and automotive industry expertise, then we want to hear from you about the current employment opportunities we have listed above.
Please submit your resume to our team for review, and we will be in touch about setting up a potential interview after going over your qualifications. If you have any questions about specific job responsibilities, please don't hesitate to reach out in addition.