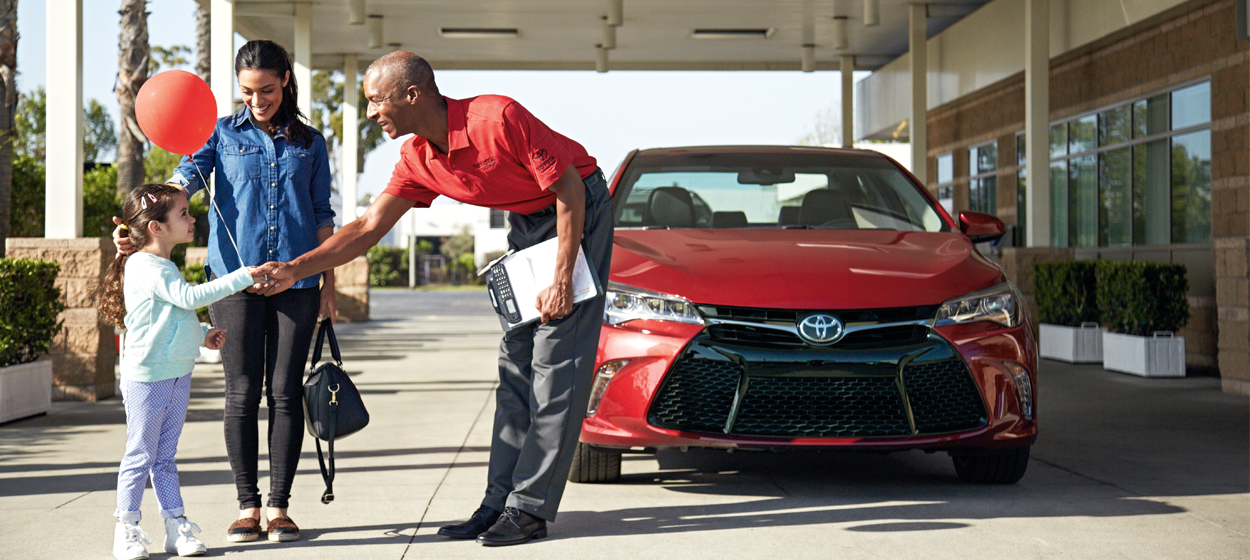 If the driving experience that you enjoy in your Toyota model is genuine, why not stick with genuine parts and accessories when it comes time to place an order? This is a question that we pose to local drivers often here at Fort's Toyota of Pekin, with a parts center that has direct access to genuine OEM Toyota components for a continued commitment to quality for your time spent behind the wheel and on the go.
Thankfully, you don't have to worry about finding the perfect replacement part on your own. We offer the helpful assistance of our parts specialists to help you track down the perfect part or accessory. Our service technicians are ready and waiting to perform a painless installation to get you back on the road right away. Just make sure to swing by Fort's Toyota of Pekin in Pekin to chat with a helpful parts specialist today!
Engines and Reliability
Built to last. Undoubtedly the most rugged and sturdy engine on the road today.
Brakes and Calipers
Paired with Toyota's Safety Sense, Electronic Brake-force Distribution and Brake Assist are guaranteed to keep you and your family safe in all conditions.
Internal Engine Systems
Safety Sense works to help drivers maintain control and avoid collisions in certain conditions.
The Appeal of Genuine Auto Parts Over Less Expensive Aftermarket Parts
If you need a specific component for your vehicle but aren't quite sure about which genuine Toyota part or accessory to order, our parts specialists here in Pekin, IL can help you locate a perfect fit from within our parts catalogue. We are always available to help answer questions and clear up any confusion so that you can enjoy a convenient parts process from beginning to end.
Furthermore, there's no reason to settle for after-market parts when it's just as easy and affordable get factory-backed parts at Fort's Toyota of Pekin serving Pekin, East Peoria, Peoria, Bellevue IL and Morton IL. That way, you can enjoy the quality, safety and performance that you've come to expect from your car!